European Academic Network on Romani Studies
A European Union / Council of Europe Joint Programme (2011-2015).
The aim of the European Academic Network on Romani Studies is to support efforts towards the social inclusion of Romani citizens in Europe. The project facilitates intercultural dialogue and raises the visibility of existing research outside the academic community in order to foster cooperation with policymakers and other stakeholders. By creating an interface between academic researchers and political decision makers, while promoting and improving the existing resources on the European Roma communities, the project shall ultimately allow for the implementation of better conceived policy initiatives based on reliable evidence.
FEATURED
This chronology aims to provide a comprehensive list Read more »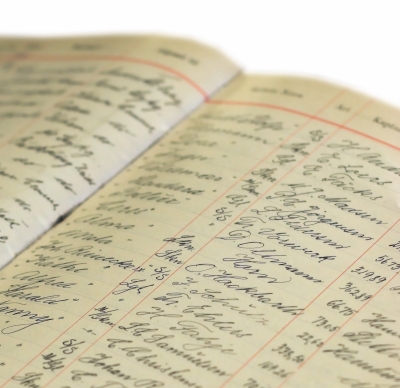 National Chapters
LATEST NEWS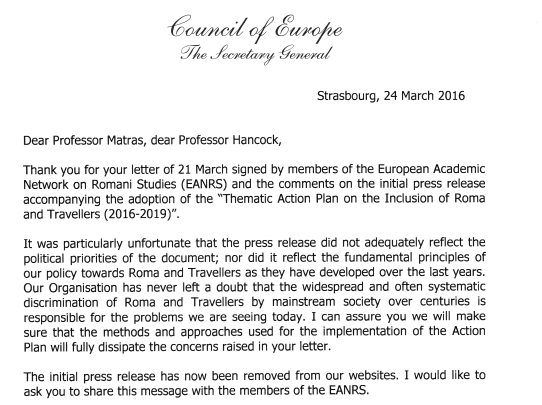 To
Mr Thorbjørn Jagland
Secretary General
Council of Europe
Strasbourg   Read more »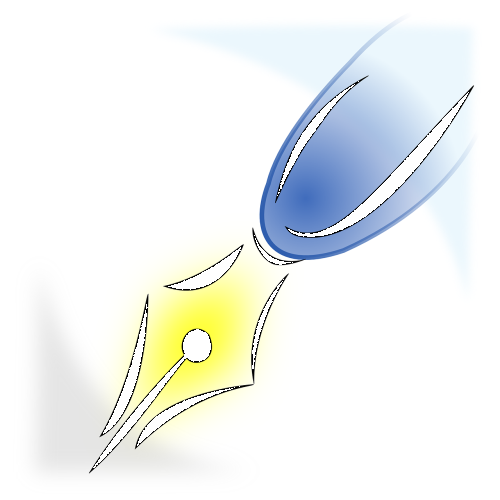 An e-book on the legacy of the Network project is published. Read more »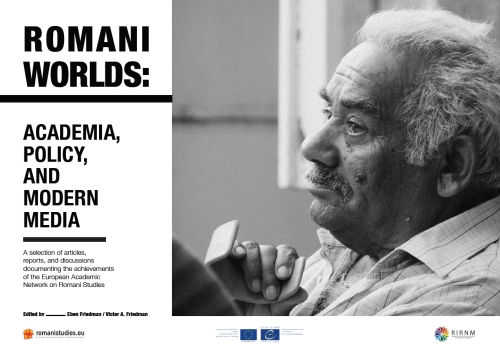 MigRom Final Conference, Manchester, UK, 17-19 January 2017 Read more »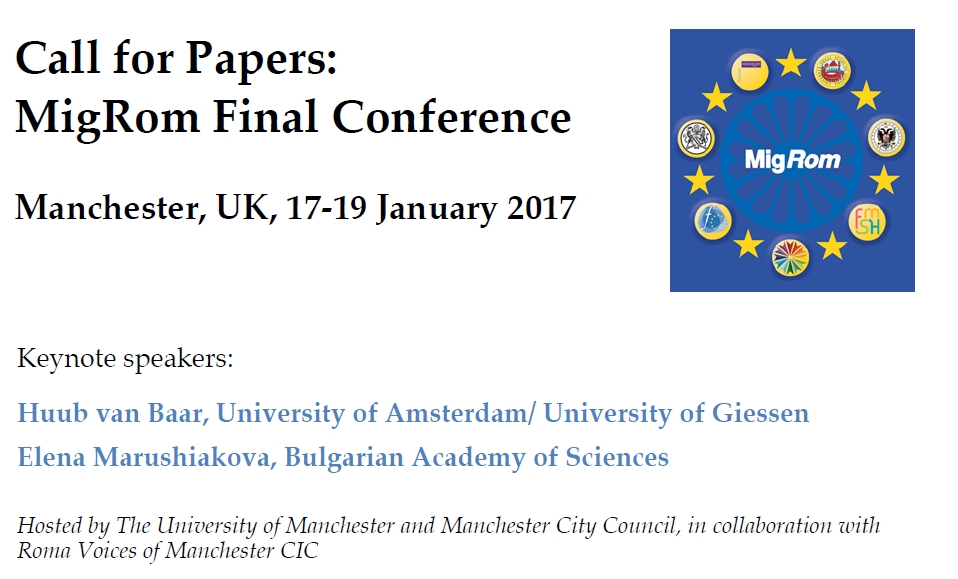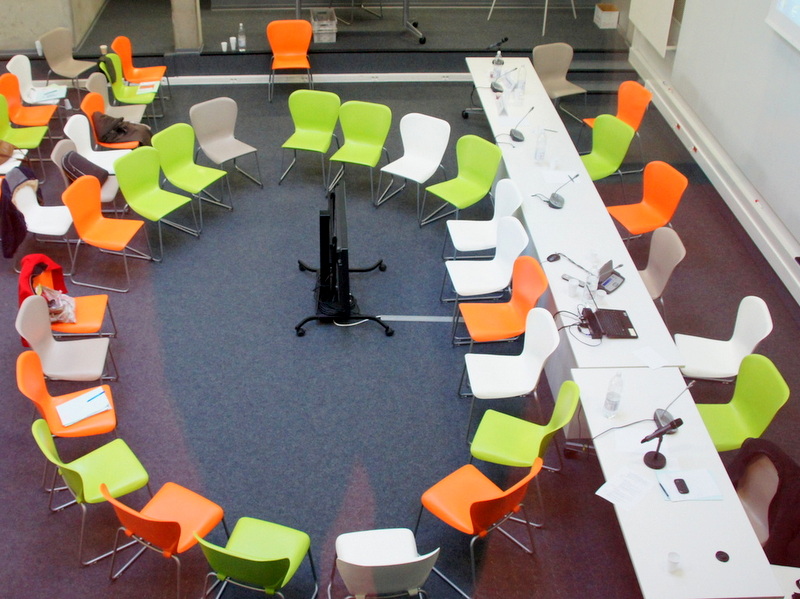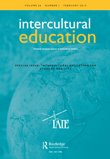 This chronology aims to provide a comprehensive list Read more »