Elisabeth TAUBER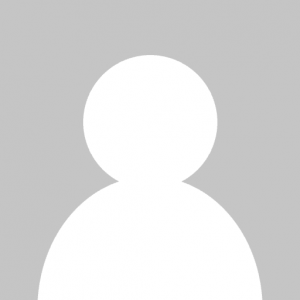 Country of residence
Italy
Brief introduction
Researcher, Free University of Bolzano
Education
PhD in Social Anthropology 2005, Ludwig Maximilian Universität München in co-tutelle with Universitá degli studi di Firenze
Academic profile
Actually my main research interest is focusing on policy making and Romanies on a national (Italian) and European (EU) level from an anthropological prospective. How are official and unofficial discourses, networks, loyalties, institutional logics etc. affecting the practice of Romani inclusion? Next to this ethnographic/theoretical approach I am concentrating on an applied anthropological approach working with the institutions on concrete visions for an "integrated" society. Another research focus consists in the interest of memory and the construction of community in the context of a multiethnic but divided society like Southtyrol (Italy). How are historiography, narration, genealogy, structure and practice relating in the construction of the self and the other? A third research interest lies in the ethical dimension of doing ethnography in the post-neoliberal policy making era marked by issues of security and control with particular attention on marginalised groups like Romanies.
Publications
2006 Du wirst keinen Ehemann nehmen! Respekt, Fluchtheirat und die Bedeutung der Toten bei den Sinti Estraixaria. With a preface of Patrick Williams. LIT Verlag, Forum Europäische Ethnologie. Münster.
2007 "Do you remember the time we went to beg and sell!" The ethnography of transformations in female economic activities and its narrative in the context of respect among the Sinti in North Italy. In: (ed) Johannes Ries/Fabian Jacobs. Roma/Zigeuner in Europa. Universitätsverlag Leipzig.
2011 with Walter Lorenz (ed.) Geschichte &Region/storia&regione. Anno 19. Nr.2. Theme: Alteritäten – Identitäten/alteritá – identitá.
Keywords
Ethnography of marriage, death and memory, anthropology of public institutions, anthropology of policy making and Romanies
Contact
elisabeth.tauber2@unibz.it
browse members list