Judit DURST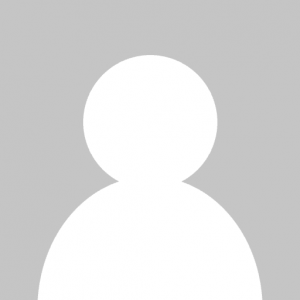 Country of residence
United Kingdom
Brief introduction
Hon. Research Fellow, UCL, Dept. of Anthropology / Bolyai Postdoc Fellow, Corvinus University
Education
PhD, Sociology, 2007, Corvinus University, Budapest
Academic profile
I have got my PhD degree in Sociology, writing about Exclusion, Poverty and Ethnicity in some rural Hungarian 'ghetto' villages in the region of Borsod. My Thesis has benefited from a one-year-fieldwork in a Gypsy village in North Hungary. I have been a team member of some international comparative research projects, among others 'The Ethnicity, Poverty and Gender in transitional countries' (led by prof. Ivan Szelenyi, Yale, US) and the Repro Project (Max Planc Institute of Demography, Rostock). My main research interests are ethnicity, poverty, reproductive decision-making and anthropological demography. I have just developed a new interest in economic anthropology, having started a new project on money lending in poor Gypsy villages, in Hungary.
Publications
Durst, Judit (2010): "What makes us Gypsies who knows?!": Ethnicity and Reproduction.  In: Stewart, M.- Rovid, M. (eds.): Multi-disciplinary approaches to Romany Studies. Selected Papers from Participants of Central European University's Summer Courses 2007-2009. Central European University Press, Budapest: 13-34. (E-book).
Durst Judit (2008): "Bárók", patrónusok, versus komák. Eltérő fejlődési útak az aprófalvakban. ('Barons, Patrons and Clients: Divergent developments in the hungarian rural settlements).   In: Váradi Mónika (szerk.): Aprófalusi közelképek. ÚMK, Budapest.
Durst J. (2002): Fertility and Childbearing Practices among Poor Gypsy Women in Hungary: The intersections of Class, Race and Gender. In: Communist and Post-Communist Studies, vol. 35 (4), December, pp. 457-474.
Keywords
Anthropological demography, ethnicity, social exclusion, reproduction, poverty
Contact
judit_durst@yahoo.co.uk
browse members list