Michael STEWART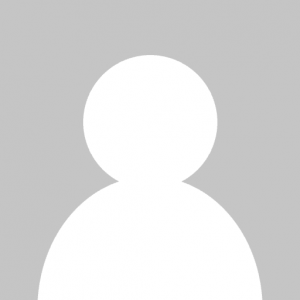 Country of residence
United Kingdom
Brief introduction
Senior Lecturer, Department of Anthropology, University College London
Education
PhD, Social Anthropology, London School of Economics, 1988
Academic profile
I have been interested in the specificity and historical transformation of Romany social forms in eastern Europe, Hungary and Romania in particular. I have in the past few years been collecting data – oral and archival – on the persecution of the Sinte, Roma and Zigeuner by the Nazis and their allies. I have run a Summer School at Central European University since 1998 training over 400 young researchers in contemporary approaches to the challenges European Roma face. I was a member of the team at CEU that founded the Romany Access Program – providing academic 'foundation /year zero' training to Roma. I have expertise in economic and political ethnography, in working in marginal communities and in the use of documentary film as a research tool as well as a form of communication of research insights.
Publications
Stewart, M. S. Un Catastrophe Invisible, in M Stewart and P William Ed. Des Tsiganes en Europe, Paris: Maison de Sciences de l'Homme. 2011
 Stewart, M. S. (2004). Remembering without commemoration: the mnemonics and the politics of Holocaust memories among European Roma, ,. Journal of the Royal Anthropological Institute 10(4), 561-582.
Stewart, M. (1997). The Time of the Gypsies. Boulder: West View Press.
Keywords
Roma, Ethnic minorities and marginality, Anthropology, Documentary Film
Contact
m.stewart@ucl.ac.uk
browse members list