Nando SIGONA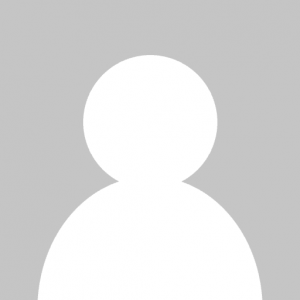 Country of residence
United Kingdom
Brief introduction
Birmingham Fellow & Lecturer, Institute for Research into Superdiversity | School of Social Policy | University of Birmingham
Education
PhD in Sociology, 2009, Oxford Brookes University
Academic profile
Senior Researcher at the
Centre on Migration, Policy and Society
(
COMPAS
) and at the
Refugee Studies Centre
both at the University of Oxford, I am currently working on research on: Stateless diasporas and immigration regimes in the EU (
Oxford Diasporas Programme
);
Romani mobilities
in Europe; Livelihoods and lifeworlds of undocumented migrant
children
and
young people
in the UK. I have carried out research on minority and migration issues in the EU and the Balkan region. My main research interests are anthropology of migration and forced migration;  EU discourses, policies and practices towards third-country nationals; migrants' claim-making and mobilisation; and Romani politics and anti-Gypsyism in Europe. Since 2002, I have worked as researcher and consultant on a number of research projects funded by, among others, the UK Home Office, EU, OSCE, Refugee Housing Association, the Paul Hamlyn Foundation, the Barrow Cadbury Trust and the Joseph Rowntree Foundation. I previously taught sociology of forced migration at Oxford Brookes University. I am co-founder of
OsservAzione
,
an independent action research group working on anti-racism in Italy.
Publications
Sigona N. and Trehan, N. (eds) (2009) Romani politics in Europe: Poverty, Ethnic Marginalisation and the Neoliberal Order, Palgrave.
Sigona, N. (2005) 'Locating the 'Gypsy problem'', Journal of Ethnic and Migration Studies, 31(4): 741-756.
Sigona, N (2003) 'How can a 'nomad' be a refugee? Kosovo Roma and labelling policy in Italy', Sociology, 37 (1): 69-80.
Keywords
Anti-Gypsyism; housing segregation; political mobilisation; asylum; irregular migration
Contact
n.sigona@bham.ac.uk
browse members list