Hazel Marsh (British)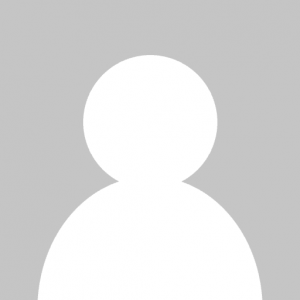 Country of residence
UK
Brief introduction
I am a lecturer in Spanish and Latin American Studies in the school of Politics, Philosophy, Language and Communication Studies, University of East Anglia, UK.
Education
PhD
Academic profile
My research interests include popular music and social activism, politics and popular culture, collective memory and identity, and Romani contributions to cultural heritage.
Publications
2016.
Hugo Chávez, Alí Primera and Venezuela: The Politics of Music in Latin America
, Palgrave Macmillan. 2014. 'George Borrow and the Representation of English Gypsies'.
Journal of the George Borrow Trust. Norwich and George Borrow: A Celebration.
Soutter, A. and Wilkins-Jones, C. (eds). Oxford. 2013. '
La cultura es el pueblo:
Cultural Policy for 21st Century Socialism'. (
Counter-Globalisation from the South: ALBA and the Construction of "21st Century Socialism"
, ed. Thomas Muhr. Routledge).
Keywords
Popular music, politics, activism, social movements
Contact
hazel.marsh@uea.ac.uk
browse members list