Huub van BAAR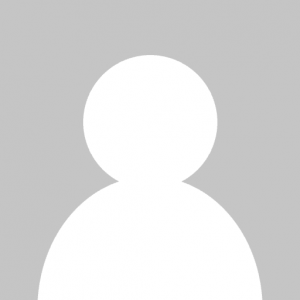 Country of residence
The Netherlands
Brief introduction
Research Fellow, Amsterdam School for Cultural Analysis, University of Amsterdam
Education
PhD, Humanities, 2011, University of Amsterdam / (MA, Philosophy, 1998, University of Amsterdam) / (MSc, Mathematics, 1994, University of Amsterdam)
Academic profile
My work has four conceptual focal points: i) governmentality and Europeanization ii) a genealogy of the nexus of minority representation and knowledge formation iii) Memory as citizenship practice iv) Securitization
Sub i)
My work focuses on the impact of processes of cultural globalization on recent transformations in Europe, and on (Romani) minority governance in particular. I have extensively examined what could be called 'the Europeanization of Roma representation', that is the increased representation of diverse Romani group as a European minority. I analyze this recent representational shift from the angle of the historically changing dynamics between minority representation, forms of minority governance, and new images and ideas of Europe.
Sub ii)
Central to my work is an investigation of how diverse forms of knowledge and expertise on Roma-related issues have historically changed. I analyze how this development has epistemologically impacted on the 'discipline' that we usually refer to as 'Romani Studies'.
Sub iii)
I analyze how Romani memorial practices, such as those regarding the genocide of Roma and Sinti, have contributed to new ideas, forms, sites of citizenship.
Sub iv)
A final focal point of my work is the analysis of the securitization of minority issues, understood from the angle of critical security studies. I interrogate the impact of the framing of (e.g. Romani) minority issues in terms of social, public, and/or human security.
Publications
BOOK The European Roma: Minority Representation, Memory, and the Limits of Transnational Governmentality (Amsterdam, University of Amsterdam, 2011)
ARTICLE Europe's Romaphobia: Problematization, Securitization, Nomadization (Environment and Planning D: Society and Space, 29:2, 2011)
ARTICLE Cultural Policy and the Governmentalization of Holocaust Remembrance in Europe: Romani Memory between Denial and Recognition (International Journal of Cultural Policy, 17:1, 2011)
Keywords
Governmentality, Europeanization, memory, security, activism
Contact
Huub.van.baar@uva.nl
browse members list