Alexander MARKOVIĆ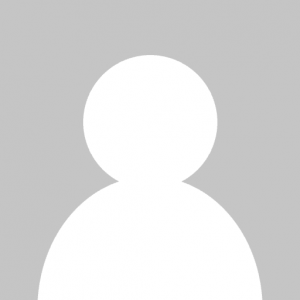 Country of residence
United States
Brief introduction
Ph.D. candidate, Department of Anthropology, University of Illinois-Chicago
Education
M.A. Anthropology, University of Illinois at Chicago , 2007
Academic profile
My research as a cultural anthropologist focuses on the links between cultural performance, particularly of music and dance, and questions of identity. My dissertation research explores the identity politics of Romani musicians in Vranje, Serbia, considering how musical performance provides both a context and a means for shaping Romani ethnic identification and interaction with diverse ethnic groups. I am interested in how music and dance practices constantly re-articulate ideas of ethnicity, national belonging, gender, etc., among Roma and generally in Balkan societies. As such, my work explores ethnic politics, minority-majority relationships, nationalism, gender dynamics, migration and diaspora, post-socialism and socioeconomic change, and globalization through the lens of music, dance, and ritual. My research interests are strongly tied to working with Balkan Roma precisely because Roma have historically been closely associated with professional music/dance performance in local contexts, and continue to be celebrated, stereotyped, or even rejected by majority groups on the basis of their musical practices.
Publications
2012. "Brass on the Move: Economic Crisis and Professional Mobility among Romani Musicians in Vranje". In

Labour Migrations in the Balkans

. Biljana Sikimić, Petko Hristov, and Biljana Golubović, eds. Berlin: Verlag Otto Sagner, pp 49-78.
Keywords
Identity, Performance, Music, Dance, Balkan Roma
Contact
amarko2@uic.edu
browse members list