Henriette ASSEO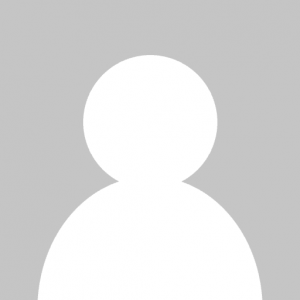 Country of residence
France
Brief introduction
Professeur de Chaires Supérieures (Classe exceptionnelle des professeurs CPGE‐Ecole normale Supérieure Ulm –Saint Cloud), en exercice depuis 1999 à l'EHESS sur le poste de recherches publié au BO, n° 0314 « Histoire des minorités migrantes en Europe » créé par le Ministère.
Education
Academic profile
Publications
ASSEO Henriette, Les Tsiganes. Une destinée européenne, Paris, Gallimard, "Découvertes", 1994, 3ème édition 2010, traduction en japonais, coréen, turc.
ASSEO Henriette, Jorge SEMPRUN, Eli WIESEL, Comment en parler, sur les camps, (traduit en grec), Thessalonique, Ekdoseis, Nisides, 1997.
Henriette ASSEO, (sous la direction de) avec Herbert Heuss, Franck Sparing, Karola Fings, The Gypsies during the Second World War, vol 1 : From " Race science " to the Camps, Universiy of Hertfordshire Press, reprint. 1999, 136 p. traduit en allemand, en anglais, en espagnol, en grec, en roumain et en croate et en italien.
Keywords
Contact
asseo@ehess.fr
browse members list