Márton András BALÓ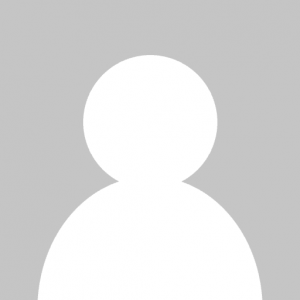 Country of residence
Hungary
Brief introduction
research fellow, Research Institute for Linguistics, Hungarian Academy of Sciences
Education
MA, theoretical linguistics, 2008, Eötvös Loránd University
Academic profile
My linguistic interests include the use and application of analogy-based theories, as opposed to rule-governed theoretical frameworks, and, in a broader sense, theoretical approaches which can deal with and give account of ongoing changes and variation in a language. I am currently testing analogy-based frameworks on Romani morphology as part of my Ph.D. I began working on Romani morphology and, more specifically, on the verbal system of the Lovari dialect spoken in Hungary when preparing my MA thesis, which described the great variety of the verbal morphology of the vernacular and the possible ways to analyse this in an analogical framework. I introduced the analogy-based approach to the Lovari verbal system at several linguistic conferences and meetings focussing on the Romani language over the past year. During my researches I have made interviews with informants and I am planning to gain more expertise in fieldwork this year, as my special interest in the field of Romani linguistics is the mapping of the current dialectological state of the language in Hungary, with a special emphasis on the Central dialects. I would also like to build a corpus as large as possible, in order to be able to test computer-based analogical models.
Publications
2011. A current trend or a historic remnant? The case of a Lovari verb-forming suffix. Poznań Studies in Contemporary Linguistics, 47 (2), 264-282.
In press. Arguments from Lovari loan-verb adaptation for an analogy-based analysis of verbal systems. In: F. Kiefer and Siptár P. (eds). Selected papers from the 14th International Morphology Meeting. Amsterdam: John Benjamins.
In press.  Egy diakrón és egy szinkrón elemzés ütköztetése a magyarországi lováriban. [Clashing a diachronic and a synchronic analysis in the verb derivation of the Lovari dialect spoken in Hungary] In: E. Kádár and Szilágyi N. S. (eds.) A mai magyar nyelv leírása és a nyelvtörténet [The description of today's Hungarian language and the history of language] Cluj-Napoca: Erdélyi Múzeum-Egyesület.
Keywords
dialects, morphology, analogy, description, corpus
Contact
baloam@gmail.com
browse members list