Ilsen About (French)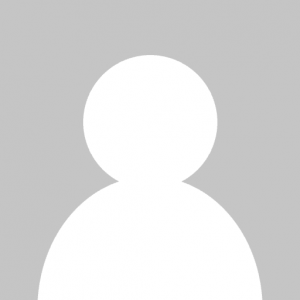 Country of residence
France
Brief introduction
Researcher, CNRS, Centre Georg Simmel, EHESS, Paris
Education
PhD, History, 2008, European University Institute
Academic profile
My main expertise is on the development of police identification in West Europe between 1880 and 1939. This research is based on the stuying of the police principles, techniques, tools and practices dedicated to the certification of individual identity. A special interest is dedicated to the relation between the modernisation of police institutions and the increasing interest for the control of migrants, foreigners, Gypsies and other categories related to the surveillance of circulation or supposedly "nomadic" population. My interests are in particularly on the law inforcement exerceted upon Gypsy communauties in West Europe between 1880 and 1939. I developped a post-doctorate project on the different forms of control and surveillance at the Borders of several countries in order to distinguish the specificity and discontinuity of the "Gypsy politics" during this period. The focus is mainly on the transnational circulation of police practices and principles which are defined for a global control of Gypsy populations between 1900 and 1930. Secondly, the consequences of the law inforcement upon the community is studied in its social, economical and cultural dimensions.
Publications
Ilsen About, «De la libre circulation au contrôle permanent. Les autorités françaises face aux mobilités tsiganes transfrontalières, 1860-1930», Cultures & Conflits, 76, 2010, p. 15-37.
Ilsen About, « Underclass Gypsies. Historical Approach on Categorisation and Exclusion in France, 19th-20th Century», Michael Stewart, éd., The Gypsy Menace. Populism and the New Anti-Gypsy Politics, London, Hurst, 2012, p. 

95-114

Ilsen About, «Unwanted "Gypsies". The Restriction of Cross-border Mobility and the Stigmatisation of Romani Families in Interwar Western Europe», Quaderni Storici, 49:2, p. 499-532.
Keywords
Mobility, Circulation, Borders, Identification
Contact
ilsen.about@ehess.fr
browse members list