Kevin ADAMSON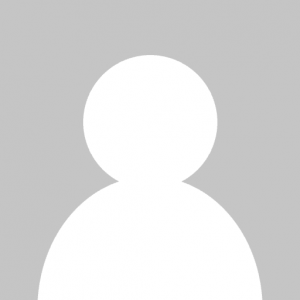 Country of residence
United Kingdom
Brief introduction
Lecturer in History, University of Stirling
Education
PhD, 2005, University of Essex, Government (Ideology and Discourse Analysis)
Academic profile
Kevin teaches and researches on European political history of the twentieth century, right-wing extremism, nationalism, citizenship and revolutions, and political ideologies. Research conducted on situation of Roma from Romania and Slovakia for Oxfam project on the situation of the Roma in Govanhill, Glasgow. Interested in the situation of the Roma and the question of EU citizenship
Publications
Poole, Lynne and Kevin Adamson, (2008) Report on the situation of the Roma community in Govanhill, Oxfam, 57 pp. July.
Consulting and contributor to BBC Radio Scotland 'Meet the Roma' (June-July 2011)  documentary
Colin Clark, Kevin Adamson, and Laura Cashman, (2007) 'Running after them with fruit and flowers: Roma migration to Scotland', in Scottish Left Review, no. 42, pp. 18-19.
Keywords
European politics, political history, inclusion and exclusion from political communities
Contact
kevin.adamson@stir.ac.uk
browse members list