Oana MARCU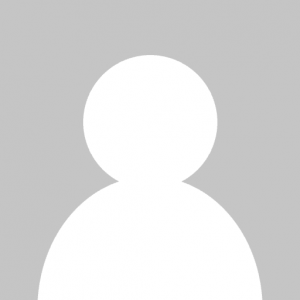 Country of residence
Italy
Brief introduction
Research assistant , Università Cattolica del Sacro Cuore
Education
Phd in Sociology, 2011, Università Cattolica del Sacro-Cuore, Milan
Academic profile
Oana Marcu is currently working at the Sociology Department of the Catholic University "Sacro Cuore" in Milan, with a research grant on migration. She has a BA in Psychology, an MA in Anthropology and a Phd in Sociology, and has been interrested in topics like social exclusion, migration, the construction of ethnic and gendered identities and qualitative research methodology. She conducted research on child protection in Romania, and is  currently involved in a European project regarding health promotion and drug prevention in Roma comunities. Her Phd thesis follows the transnational migration circuits of Roma, established between the South West of Romania and Milan, and reflects on how gender and ethnic belongings are built in migration. The study was conducted as a three years ethnographic research, inspired by the action-research perspective, thus working with youth, families and social services in order to support the inclusion of Roma who work in informal activities. Her research experience is focused on qualitative methods, ranging from ethnography to participated research, especially with youth. She has an extended experience with visual and creative research methods, especially photography, which she has used in a participated manner with Roma youth in migration to Italy.
Publications
Marcu O., Rampini A., (2011) "Romeo e Giulietta. Adolescenti rom in migrazione" ("Romeo and Juliet. Roma Adolescents in Migration") in Perotta, Bajani "Bucarest-Roma. Capire la Romania e i romeni in Italia", Roma: Edizioni dell'Asino, ISBN 978-8863570410
Băban, A., Marcu, O., Crăciun C. Social exclusion of institutionalized children in Romania. in Child abandonment: an emergency. Milan: Franco Angeli Press, 2008, ISBN 9788856800005 p. 20-41
Marcu, O.  "La posizione del ricercatore. Etnografia con i giovani rom" (Researcher's position. Ethnography with Roma Youth), in "Processi di categorizzazione ed effetti di segregazione. I Rom fra politica, politiche e potere dei luoghi" a cura di Laura Boschetti e Tommaso Vitale, Raffaele Cortina (in press).
Keywords
Roma, gender, migration, ethnography, visual research
Contact
oana.marcu@unicatt.it
browse members list