Elena MARUSHIAKOVA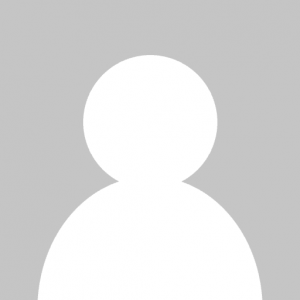 Country of residence
Bulgaria
Brief introduction
Assoc. Prof., Institute for Ethnology and Folklore Studies and Ethnographic Museum (IEFSEM) at Bulgarian Academy of Sciences [till 2010 – Ethnographic Institute and Museum at BAS]
Education
PhD, history and ethnology, 1986, Jan Amos Komensky University (Bratislava)
Academic profile
I began research in Romani studies in the mid-70's of the 20th century, later completing a doctoral thesis in Slovakia on Roma in Slovakia. I am engaged in several national and international research projects and have a number of publications about Roma in Bulgaria, Balkans and Central and Eastern Europe in Bulgaria and abroad. My major publications include the first monographic research on history, ethnography, social structure and culture of the Roma in Bulgaria (1997) and book on Gypsies in Ottoman Empire (2000), book on Gypsies at Black Sea (2008). Together with Veselin Popov we are publishing Series of Collections on Roma folklore "Studii Romani" (vol.1, 1994; vol. II, 1995; vol. III-IV, 1997; vol.V-VI, 1998). In 2001 we started to conduct research of Gypsies in Former Soviet Union firstly in framework of the Complex Research Programme "Difference and integration" of the Universities of Leipzig and Halle (till 2004) . My firm academic interest is in field of Romani Studies and I continue to conduct field research in the region of Central, Eastern and Southeastern Europe, as well as among Roma migrants from this region in other countries.
Publications
Marushiakova, Elena and Vesselin Popov. 1997. Gypsies (Roma) in Bulgaria. Frankfurt am Main: Peter Lang.
Marushiakova, Elena and Vesselin Popov. 2001. Gypsies in the Ottoman Empire. Hatfield: University of Hertfordshire Press.
Marushiakova, Elena, Udo Mischek, Vesselin Popov and Bernhard Streck. 2008. Zigeuner am Schwarzen Meer. Leipzig: Eudora Verlag.
Keywords
Romani history, identity, group structure, social organisation, migrations
Contact
studiiromani@geobiz.net
browse members list