Timofey AGARIN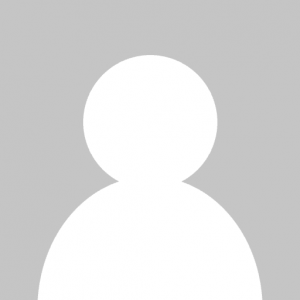 Country of residence
Ireland
Brief introduction
Lecturer in International Politics and Ethnic Conflict, Queen's University Belfast
Education
PhD in Politics and International Relations (2008), University of Aberdeen, UK
Academic profile
My research deals with minority rights and non-discrimination in postcommunist region, assessing the impact of European security organisations on state-civil society cooperation in wider Europe.
Publications
'Civil Society versus Nationalizing State? Advocacy of Minority Rights in the post-socialist Baltic States.' Nationalities Papers 39, 2011, pp. 181-203.
'Status Quo Multiculturalism: The Crux of Minority Policies in Central Eastern Europe's EU Memberstates,' (with Ada-Charlotte Regelmann) Journal of Minority Studies 5, 2011, pp. 69-98.
Agarin, T. A Cat's Lick. Democratisation and Minority Communities in the post-Soviet Baltic (Amsterdam: Rodopi, 2010)
Agarin, T. and Brosig M. (eds) Minority Integration in Central Eastern Europe: Between Ethnic Diversity and Equality (Amsterdam: Rodopi, 2009).
Keywords
European minority rights regime, minority protection in postcommunism, non-discrimination
Contact
t.agarin@gmail.com
browse members list