Wilco van den HEUVEL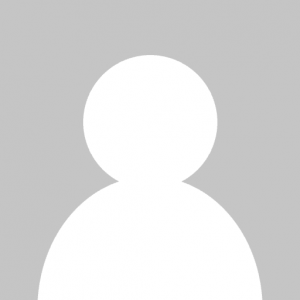 Country of residence
The Netherlands
Brief introduction
Postdoctoral researcher, VU University Amsterdam
Education
PhD in Linguistics, 2006, VU University Amsterdam
Academic profile
My PhD thesis is a detailed description of the Biak language, based on one year of fieldwork on the Biak island, in Indonesia. I recorded over fifty hours of Biak speech, both in audio and video format. Approximately ten hours of speech have been transcribed, and part of the recordings and transcriptions are currently being put online. After my graduation, I lived with my family in Romania for two and a half years. There I coordinated and participated in a survey on Romani dialect variation and language use in Roma churches.  I have always been fascinated by how languages can be seen as a reflection of speakers' past and present contacts, especially so when linguistic data can be linked to data known from other disciplines like history, sociology or anthropology.  In this respect, Romani studies is a very fascinating field of research, as there has, over the past few years, been a growing tendency to bring together researchers from different disciplines. I am glad, therefore, for the opportunities I have had to meet with others, and to be part of this community of researchers.
Publications
Recording and analysis of wordlists and interviews from over 100 different Roma communities in Transylvania, Romania, and Eastern Romania, plus the recording of 23 questionnaires feeding into the Romani Morpho-Syntax Database in Manchester.
A Linguistic Perspective on Roma Group Names in Transylvania, with Evelyne Urech, to appear in Romani Studies.
A survey of Romani dialect variation in Transylvania, with Evelyne Urech, submitted for Romani Studies.
Keywords
Language documentation, language contact, anthropological linguistics
Contact
w.vanden.heuvel@let.vu.nl
browse members list