Esteban Acuña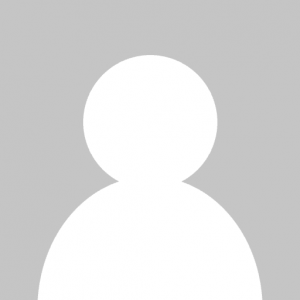 Country of residence
Germany
Brief introduction
PhD Candidate and Research Assistant, COME (Cultures of Mobility in Europe) research group – Freiburg University (Germany
Education
Master in Arts, Cultural Anthropology and Development Sociology, 2011, Universiteit Leiden (Leiden University, The Netherlands)
Academic profile
During my studies in cultural anthropology and ethnographic methods, my interests have been focused on the role of ethnic identity in the daily life of Colombian Roma. I first explored the role of stereotypes in performances designed by activist organizations in the context of recent multi-cultural policies. A couple of years later, some families involved in these processes gave me the chance to engage in interviews, participant-observation and "go-alongs" that allowed me to understand a bit more about their quotidian experiences and practices in Bogotá. Recently, framed by my Masters and PhD projects, my interests have included the analysis of global trends and mobilities that intersect and intertwine with everyday experience. Fieldwork among Roma in this context oriented my recent reflections on their connections and relations with religious movements, activist endeavours and kinship networks that transcend localities. I am currently preparing to take advantage of previous experience in local ethnographic work and extend to multiple sites, following connections that stretch even to trans-Atlantic exchanges and relations during my PhD dissertation case study fieldwork.
Publications
Tentative PhD dissertation Title: Contemporary trends of Roma Mobility in, from and out of Europe.
M.A. Thesis: Between "flying away" and "being warriors": The construction of ethnic identity among Rrom (Gypsies) in Bogotá, Colombia.
B.A.Thesis: "Gypsiness": Stereotypes and ethnicity during the 8th of April, International Romani Day, in Bogotá, Colombia. [Spanish]
Keywords
Ethnography, Romani studies, Ethnic identity, Mobilities, South-America.
Contact
estebanacav@gmail.com
browse members list