Roma as a political subject: Between Citizenship Status, National Minority and Vulnerable Group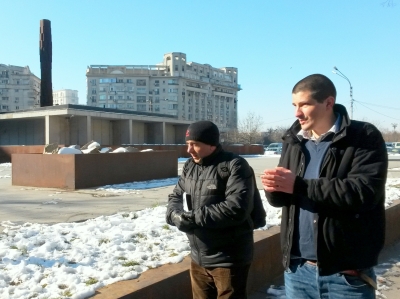 The workshop in Bucharest (Romania) on 10-11 February 2015 brought together researchers and representatives of Roma NGOs with authorities from the local, national and European level and Members of Parliament. The event is part of a series of workshops organized to bridge the gap between academia and policy makers.
Download the programme in pdf.